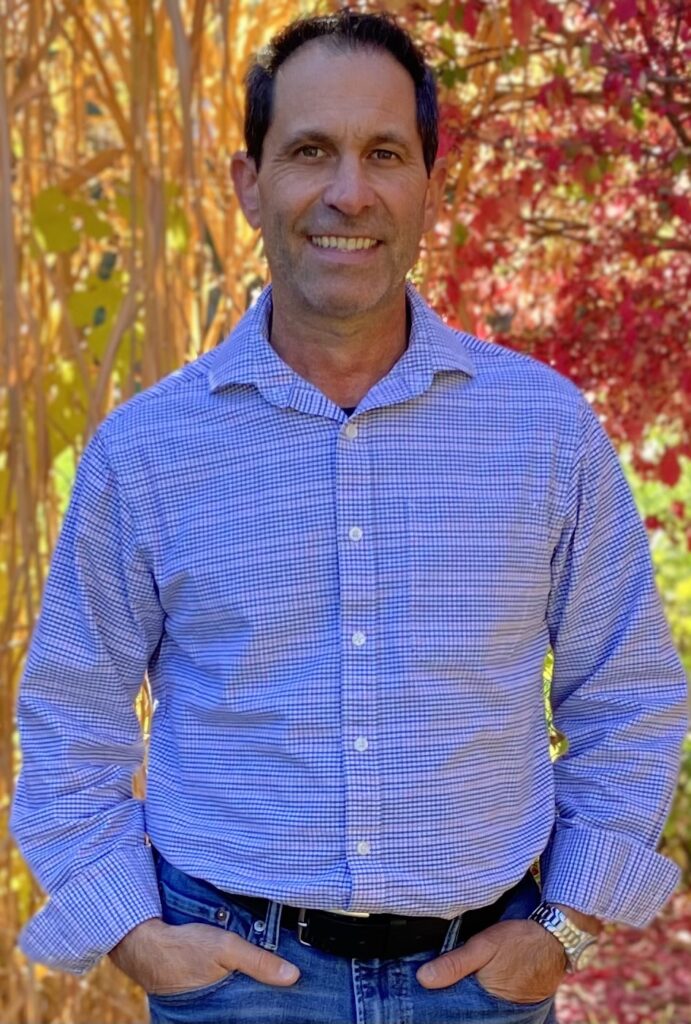 Are you fed up making poor decisions with food and feeling unhealthy, overweight and low energy?  Are you tired of doing things the same old way, over and over, finding yourself stuck?  Do you seem to be laying in bed setting goals for yourself and as the days/weeks go by you never end up achieving them? 
At St. Catharines Hypnosis we are here to help!  We have helped thousands of people through the MHS method of hypnosis.  St. Catharines Hypnosis offers custom programs designed for your success!  Helping our clients overcome their own personal obstacles like weight loss, stop smoking and stress management using the tools of hypnosis and NLP (Neuro Linguistic Programming).  NLP uses perceptual, behavioral, and communication techniques to make it easier for people to change their state of mind, thoughts and actions.  Where ever the mind goes the body follows.
Call for a 'Free Screening' to see if hypnosis is right 
for you and we can accept you as a client!
(905)328-5580
FREE ONLINE SCREENING AND ONLINE SESSIONS AVAILABLE for you to SUCCEED!     
Anthony D'Epiro is the owner and director of St. Catharines Hypnosis, he has been hypnotizing people since 2018 and has not only changed himself in amazing ways, he also has successfully helped the people he has worked with make transformational change in themselves as well.
IT'S TIME TO TAKE BACK CONTROL OF THE LIFE YOU WERE BORN TO DESERVE!